Albert's family, his children and grandchildren, grew up with the sound of the Armenian duduk played by none other than one of the most celebrated masters of Armenian duduk, Albert Vardanyan. Everyone rejoices in the melodious sound of this incredible instrument during family gatherings.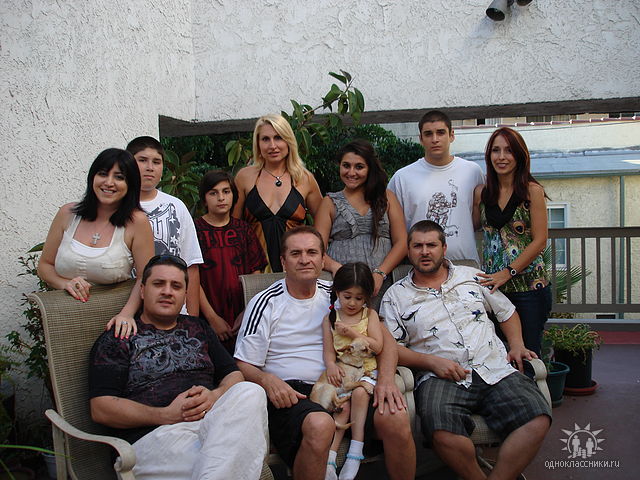 Included in this photo are his two sons with their wives, his daughter, and his five grandchildren.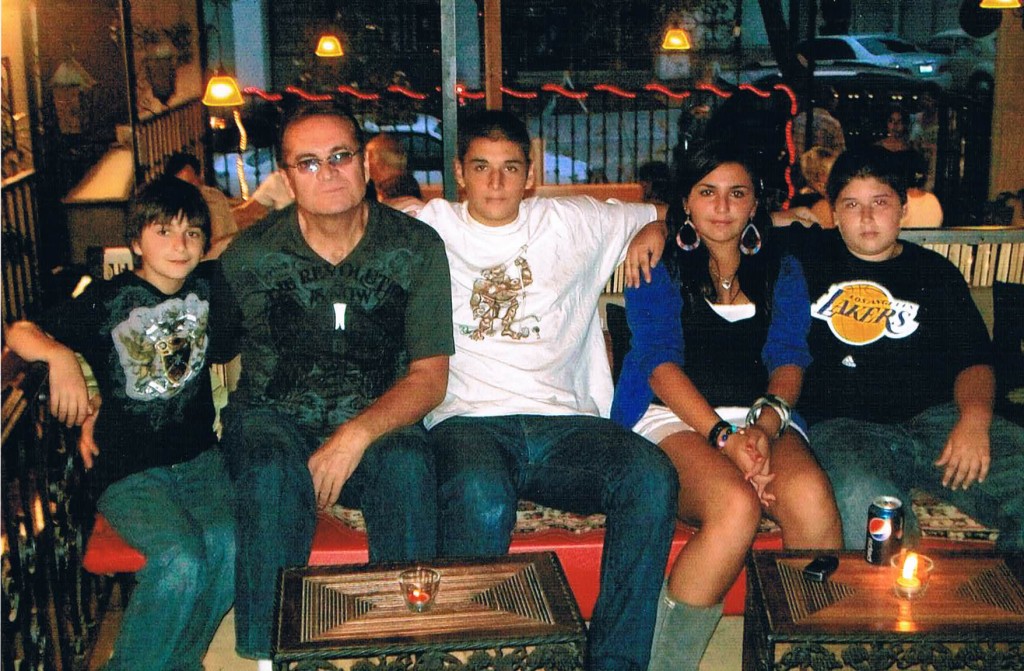 This picture was taken at Albert's 60th birthday celebration. From left is Delon, then Albert Jr., Nicki, and Allen.